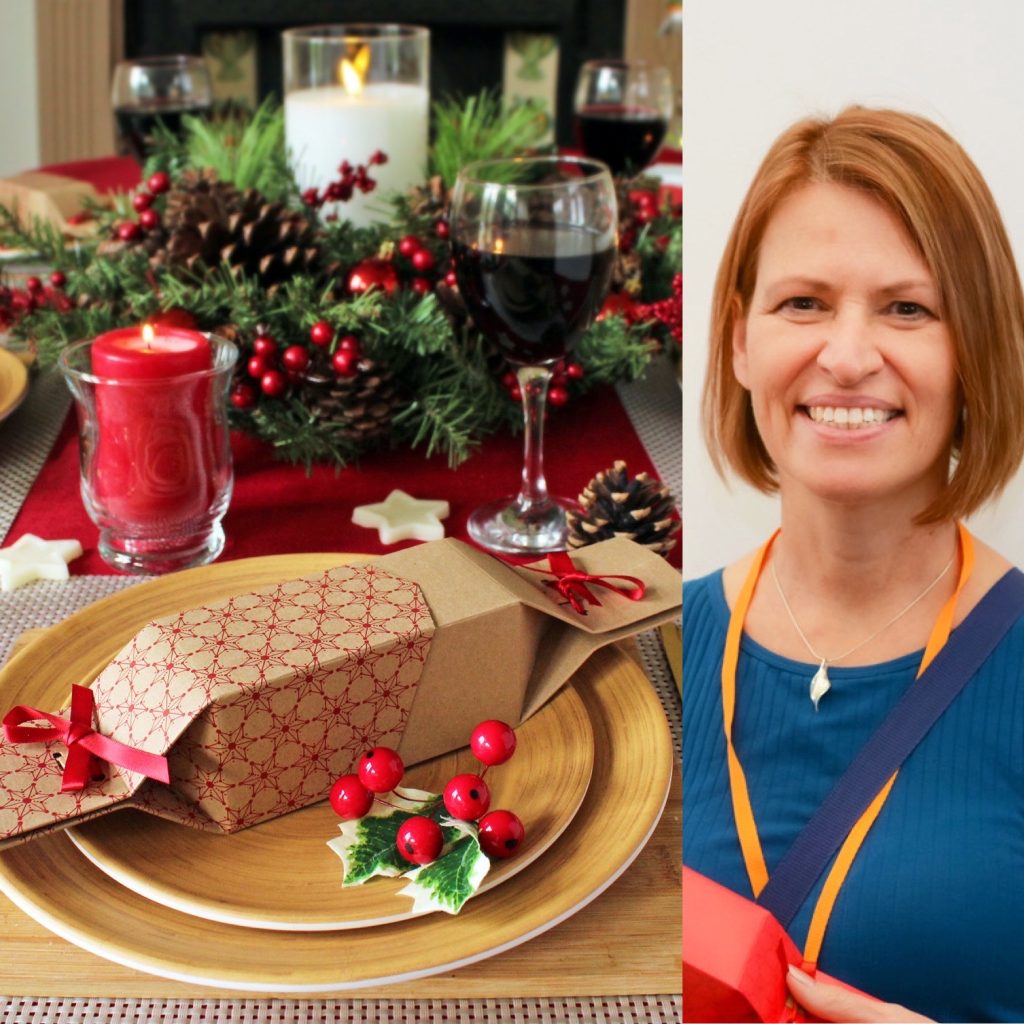 A Salford business which prides itself on preserving Christmas crackers is expected to increase sales this festive season. 
Keep This Cracker was founded by Bea Thackeray in 2013 with the ambition of creating Christmas crackers that could be kept and reused to minimise waste.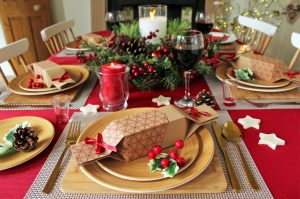 The protective sleeve is designed so that the crackers can be used again instead of being thrown away. Bea admits that she has people still using the crackers five years on.
According to research, an estimated 100 million crackers are pulled in the UK every year. This is enough to reach the "North Pole eight times if laid end-to-end."
Bea added: "My thinking was on how to create that product and to make it something people will want to use and keep.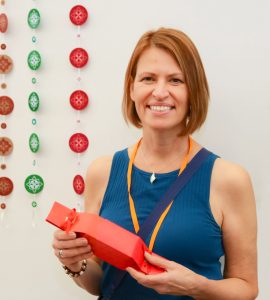 "I decided to do some product trials and tests to see whether it was something I could get manufactured at a larger scale here in the UK. That's really where the idea came from.
"And then at one point I thought, now I need to go full time and give this a go. I'm tackling this from so many different angles. They come flat packed, which means that the packaging is minimal. The packaging is also compostable and reusable, you can store them away after you've used them back into the packaging.
"And one of the main advantages is you can put your own gifts inside."
Keep This Cracker has geared up for Christmas with the support from the Greater Manchester Business Growth Hub. During the pandemic, Bea started to access support through webinars, before signing up for the EnterprisingYou programme through the Hub and benefitting from support. 
Yvonne Sampson, Head of Enterprise at GM Business Growth Hub, said: "Small businesses like Keep This Cracker have such an important role to play in our journey to net zero.
"They have the innovative ideas and drive to create products that will help us all reduce our own carbon footprints, so we are thrilled to help Bea continue to grow her business and get her crackers on more and more tables for many Christmases to come."