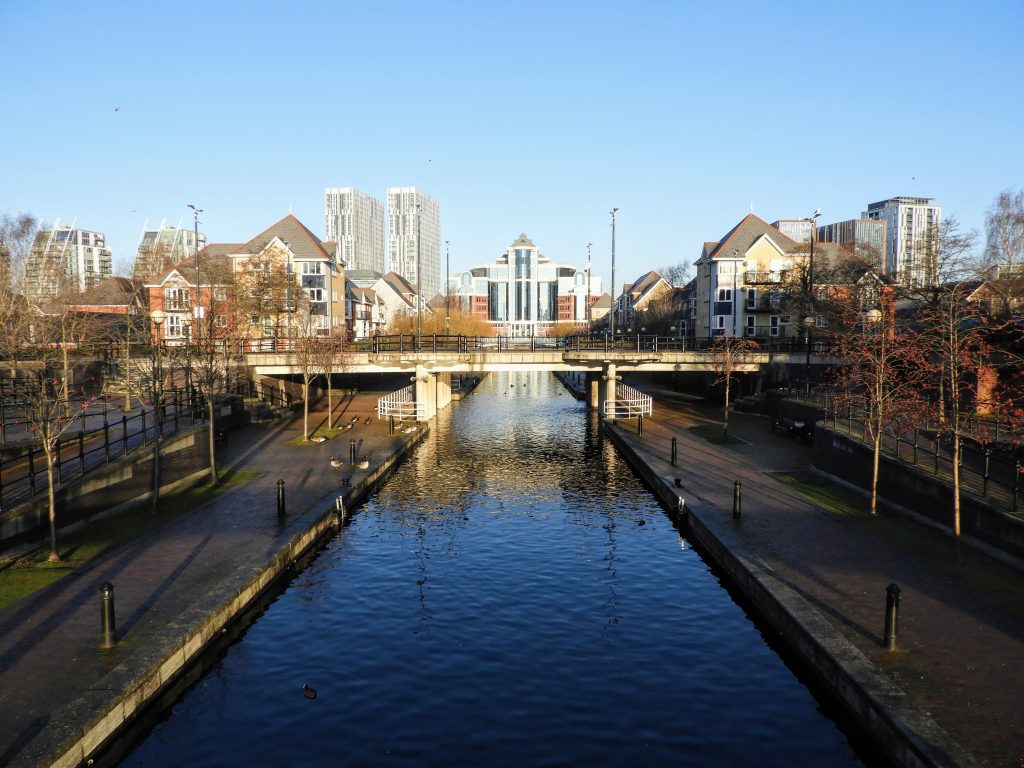 Proposals to improve Mariners Canal have been released in order "to make Salford Quays an even better place to live, work and visit."
A consultation took place over the summer exploring people's ideas on how Mariners Canal could be improved.
The proposals for the canal will focus on "retaining and enhancing the canal's green character." This will be achieved through adding extra planting and wildlife features to ensure Mariners Canal remains "a relaxing space in the urban landscape" whilst also improving privacy for residents.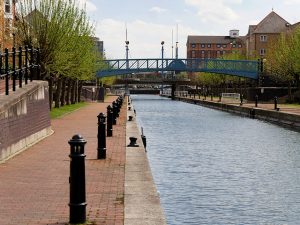 Salford City Council believe the canal is a popular and well-used place but is also a "sensitive location" due to its proximity to residential communities. This is why the plans have supposedly kept resident satisfaction in mind.
The plans detail a closer alignment of the upper level of the canal side paths with their neighbouring residential areas. The council will look to reduce the width of hard standing areas "to provide a comfortable and safe space for residents." A low hedge will also be added to give residents a sense of ownership over the lawn spaces.
The plans further include adding well-lit bollards along the canal to ensure a sense of safety throughout the day and night.
The proposals have been divided into three sections of the canal: the main section, the northern gate and the southern gate, residents can view these proposals here.
Residents are able to review these plans and have their say till Sunday December 10. To take part in the feedback survey click here.
The push to improve Mariners Canal is part of Salford City Council's initiative to level up some of the walking routes and outdoor spaces around Salford Quays.
Share your thoughts on the future of Mariners Canal! 🗨️ We've updated our Mariners Canal proposals based on your feedback. Visit https://t.co/bRsCfVxZqj to view the design proposals and share your thoughts. pic.twitter.com/rzF0SVablE

— Salford City Council (@SalfordCouncil) November 21, 2023
The council stated on their website: "Ultimately, we see Mariners Canal as playing a key role in the creation of an attractive circular 'Inner Loop' at Salford Quays, which showcases some of the Quays' best features."
The council is looking into a range of things that could improve the Salford Quays, this includes improving bus routes from the Salford Crescent station to MediaCityUK.
There are also development plans for MediaCity and the Quayside that span 23.30 ha(hectares) which is said to have the potential to bring over 3,000 new homes and more business opportunities across circa 75,000 sq metres.
This is part of a wider initiative to enhance the Salford Quays appeal for potential residents and employees.
Featured image taken/ owned by Reading Tom, Flickr.