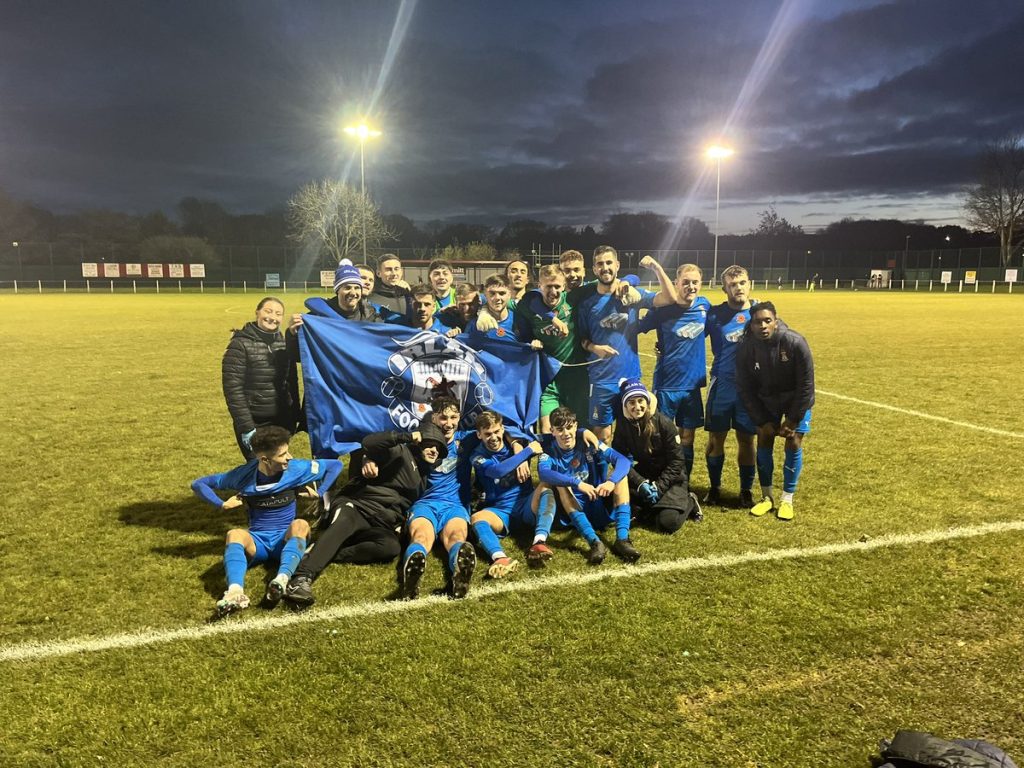 Irlam FC dismantled North East outfit Seaham Red Star 6-1 to cruise into the third round proper of this season's FA Vase.
Star striker Declan Daniels continued his rich vein of goalscoring form scoring a hattrick as the North West Counties Premier League side won their fourth game in the competition this season.
John Main's team have been rewarded with another trip to the North East, this time to face Whickham FC who saw off Bury in the last round.
Irlam's opponents have already tasted FA Vase success in the past, albeit over 40 years ago. Whickham FC won the 1981 instalment of the competition.
Backed by an estimated 5,000 fans at the Old Wembley Stadium the Tyneside outfit overcame a two-goal deficit to beat Willenhall FC 3-2 after extra time.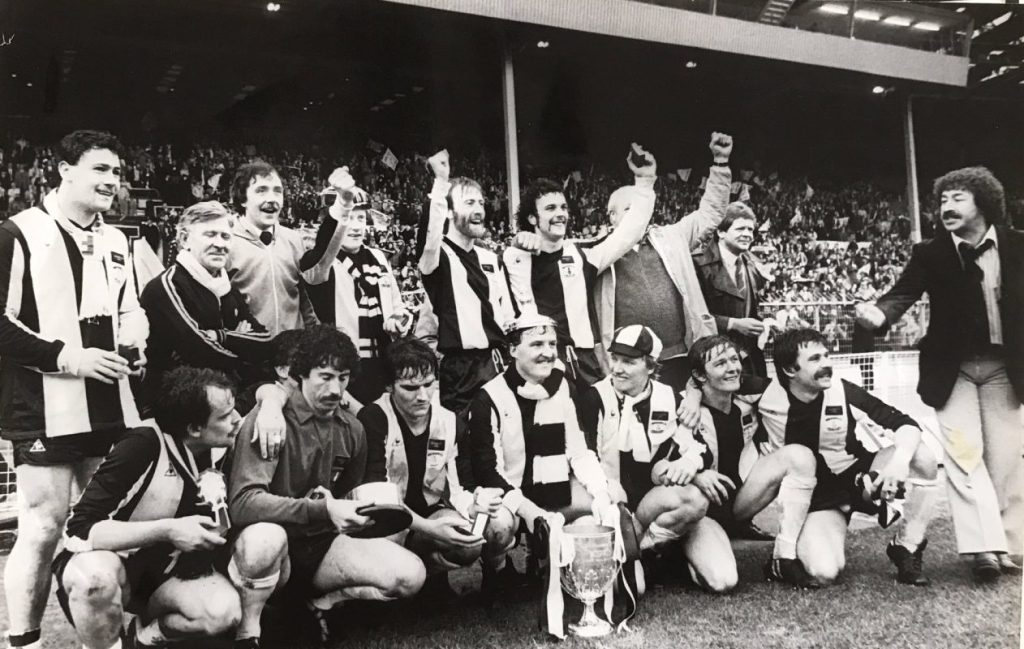 For the players and supporters of non-league clubs, the allure of the FA Vase lies in the trip to Wembley at the end of the season. The two remaining teams in the competition come May will break from their regional games to compete on non-league finals day.
Last season's finals day generated an attendance of 27,374 as Newport Pagnell Town and Halifax Town won the FA Vase and Trophy competitions respectively.
For many clubs at non-league level, a good cup run can be vital in covering costs and staying afloat.
If Irlam are to make it to Wembley they will have to navigate through five more rounds. With each victory in the competition, the club accumulate a greater amount of prize money. £900 was the prize for winning in the last round against Seaham.
Irlam's tie with Whickham FC will take place on the 2nd of December as the FA Vase adventure continues for John Main's side.