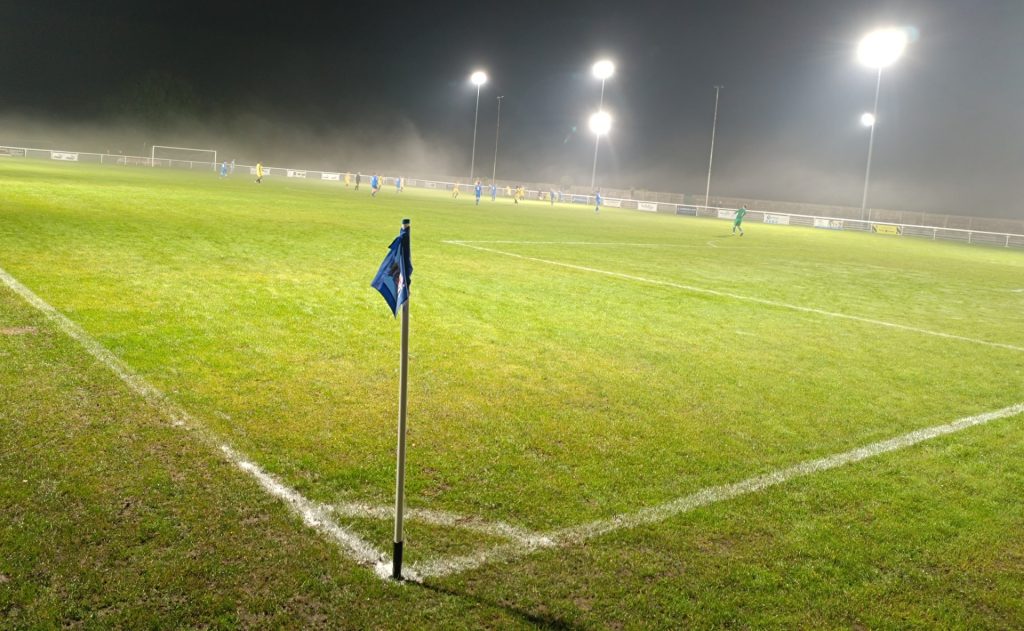 Irlam FC are facing a "concerning" fixture backlog having already called off six league games this season due to pitch waterlogging.
The North West Counties Premier League side has enjoyed an improved start to this campaign going strong in both their league and cup competitions.
John Main's team recently progressed through to the Third Round of the FA Vase in emphatic fashion winning 6-1 away at North East outfit Seaham Red Star.
However, the club have had its on-the-pitch success stunted as issues with the 'drainage system' at Silver Street continue to be exacerbated by high local rainfall.
Irlam FC secretary Warren Dodd highlighted the club's "concern around the situation" as he details a lack of fortune with the recent climate: "It would help if it stopped raining!"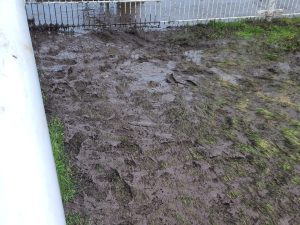 Dodd explained: "The corner of our pitch at the top end is submerged with water. Geographically the area concerned is a high spot, above the level of the pitch, and as such the water runs down onto the pitch side."
The club are attempting to remedy the issue as quickly as possible. Dodd highlighted that the club are currently working with their drainage specialist sponsors to improve the infrastructure at the ground.
He added: "Our club sponsors have looked into the problem and will install a drain which we hope will be effective enough to head off the current problem."
Until a new drainage system can be implemented, the club will continue to be at the mercy of the weather and may have to negotiate a stop-start schedule fixture in the near future.