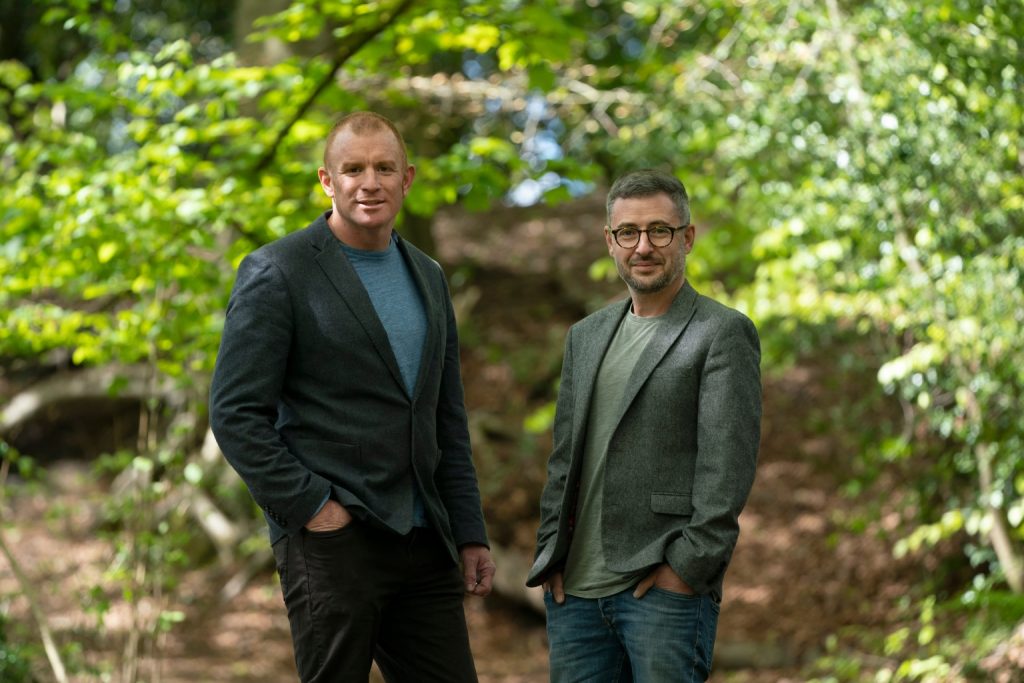 The Growth Company has stated they will help Salford businesses find the finance they need through a new free online portal.
The online portal, SimpliFi, has been created to help local business owners understand the finance options available by providing a hub of business finance information.
The portal has been developed in partnership with the Greater Manchester Business Board. The board helped create the portal as they feel there is a "lack of knowledge of finance options" which is holding back small businesses and entrepreneurs in Salford.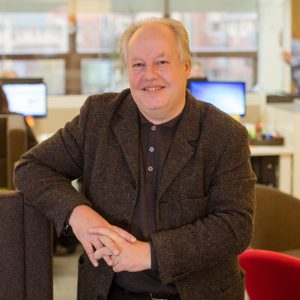 The Growth Company claim the portal will offer "clear and accessible information" on available finance options, from equity investments to debt and grant information."
Ian Dixon, GM Business Growth Hub Senior Business Advisor for Access to Finance, said: "Whatever stage your business is at, funding can take you to the next level. But finding and understanding the various finance options can be a major headache for businesses of all sizes, especially when making the right choice is so critical.
"We have been helping Greater Manchester businesses navigate this landscape for decades so SimpliFi is a resource that collects our knowledge and experience together in an easily-accessible format."
Simplifi is backed up by the Access to Finance team, who provides fully-funded finance support for eligible businesses.
Businesses can find out more at an online event on November 30. Click here for more information on the event.