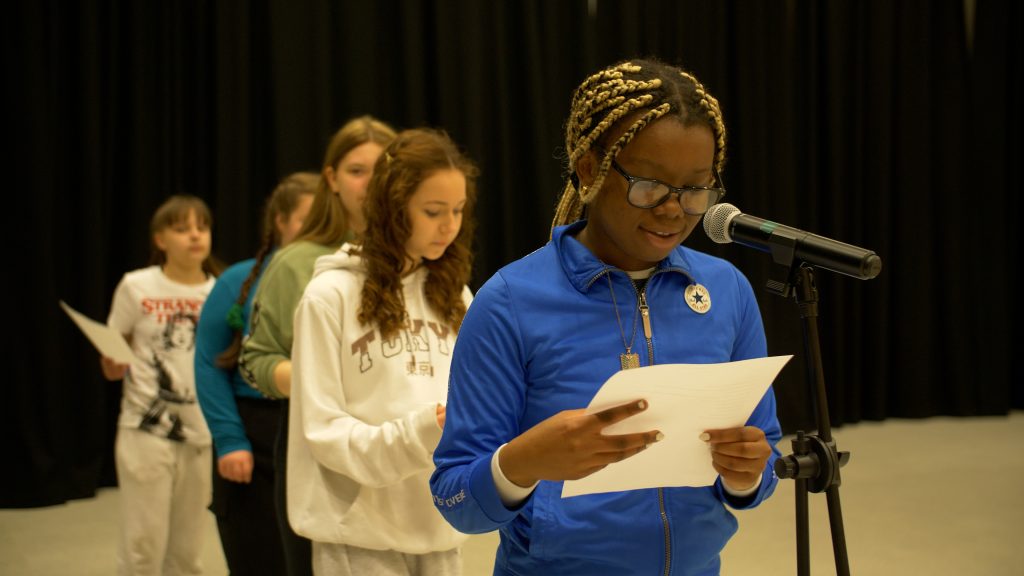 The Lowry is "thrilled" to be launching a new scheme that will prepare local teens looking for a job in the performance industry. 
'Warm-Up' has been developed to give teenagers an insight into what to expect and to support them in preparing for job interviews for different roles within the creative industries.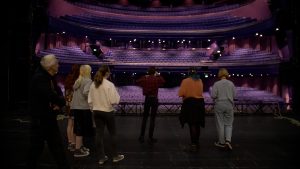 The scheme was previously launched through The Lowry's Stage Directions programme in 2019. Salford's Cultural Education Partnership helped create this programme as a theatre-making scheme for young people living and studying in Salford.
A focus for Stage Directions "is ensuring that young people in the region know what pathways are open to them to pursue a career in the creative sector."
Steph Green, Stage Directions Manager at The Lowry, said "We can vouch for the exciting array of career options available in the creative industries, and the benefits that a creative career can bring to an individual.
"Through Stage Directions, we are committed to ensuring that the pathways into a sector that is such an important driver of economic growth in our region, is as accessible to as many young people in our communities as possible.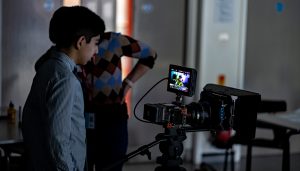 "Through 'Warm-Up', we are continuing to nurture creative talent and interest in our young people, by being a stepping stone between learning about what jobs exist and preparing to apply for them, in a tangible way. Warm-Up is just that, a warm-up for a job interview."
Stage Directions works in partnership with local cultural organisations and it commissioned TripleDotMakers to produce the 'Warm-Up' website in an effort to illustrate the interview process and increase access to roles in arts and media.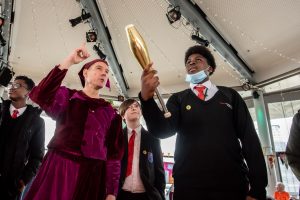 The website offers young people the opportunity to identify their own skills, match them to one of the 14 job roles featured, and then take part in a practice interview with a professional from that field.
During the development of 'Warm-Up' the team ran workshops with students at UTC@MediaCityUK (a technical and creative college for 14-18-year-olds that specialises in creative media) and Oakwood Academy Sixth Form, Salford (a SEND school) to get their input on the resource.
Sharon Cross, Head of School UTC@MediaCityUK said: "Warm-Up is a superb interactive resource that will help our students to gain the competitive advantage needed in order to secure a role in the creative industry.
"The opportunity to practice 'real' interview questions with 'real' professionals is invaluable in preparation for mock interviews. It is a real game changer."