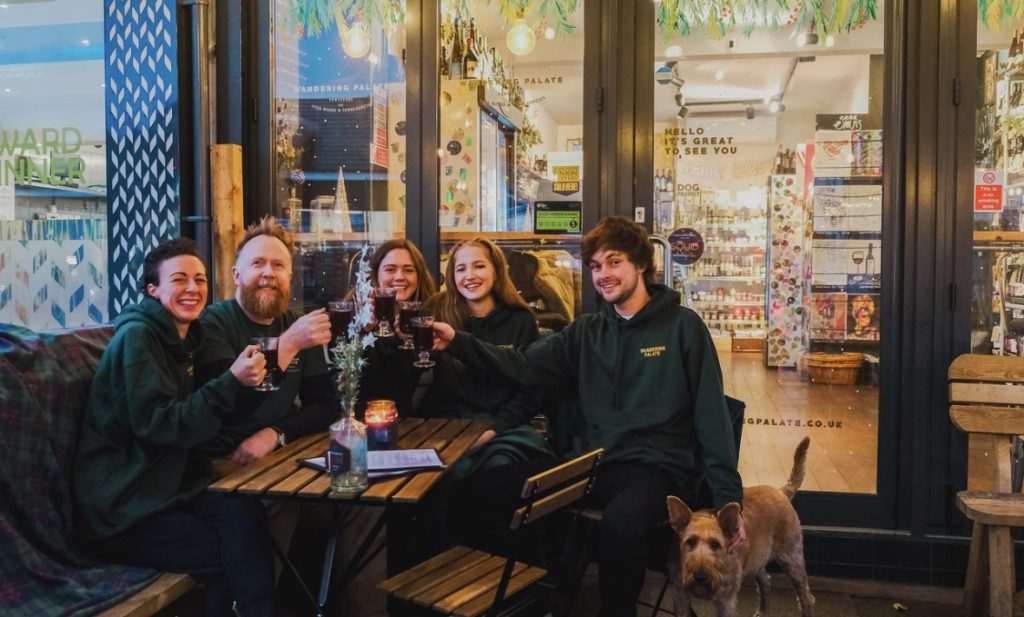 For the third year in a row, Wandering Palate has been nominated for the Food and Drink Retailer of the Year award.
Will and Emma Evans are the owners and founders of the shop which opened in 2021. Will said: "We realised in lockdown that there wasn't a shop in Monton that offered something like it, so we decided to do it ourselves."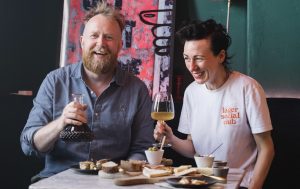 They wanted to create a place that was like, as Will said: "A premium convenience store, so you can get nicer wines and a bigger selection locally instead of having to drive to a specialist."
Since then they have expanded the shop from just a variety of wine to high quality cheese, ham and freshly baked bread from 'Holy Grain' in Manchester.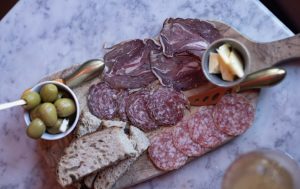 They also feature special events like painting nights, broadcasting sport and live music from local artists. Will added: "The biggest reward is that we do our part for the community, helping local people to do what they love."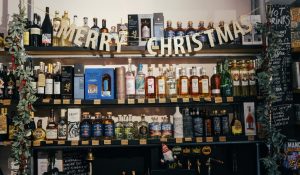 Since their opening in 2021, they have been nominated three times for the Food and Drink Retailer of the Year award at The Manchester Food and Drink Festival.
It is so important that local businesses like Wandering Palate get recognised on a bigger scale. Will said: "It feels good to get recognition for us, we feel it's like representing Monton, which tends to get forgotten about."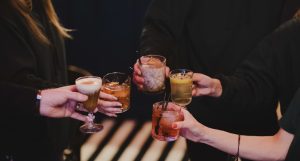 To vote click here. Voting closes on November 20.