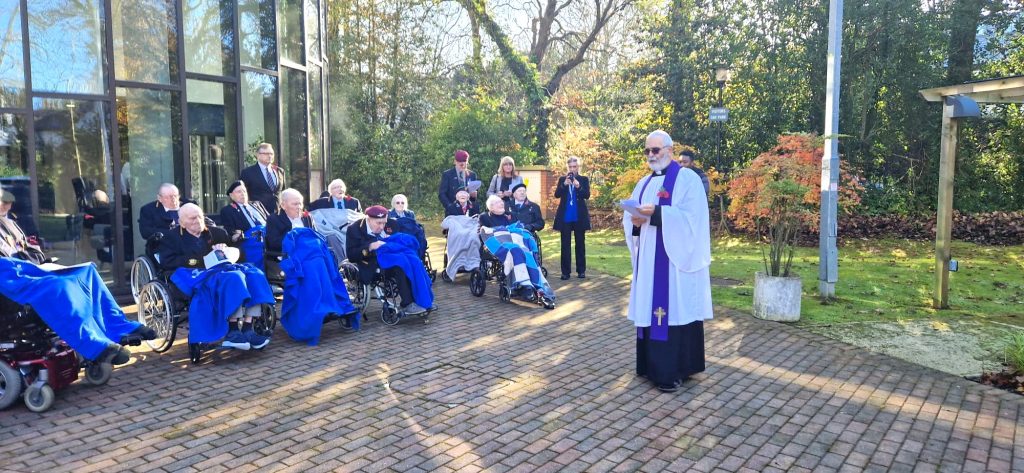 Two D-Day veterans, both aged 99, took part in a moving Remembrance Day ceremony at Broughton House Veteran Care Village in Salford.
D-Day veteran David Teacher laid the wreath on behalf of Broughton House residents and staff, and D-Day veteran Peter Belcher recited the Lord's Prayer during the special service.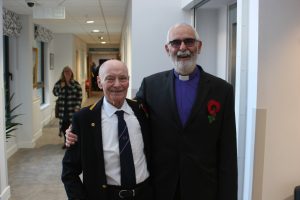 Cheryl Monnie, activities lead at Broughton House, said: "Our residents did a fantastic job of organising the service through their residents' committee meetings.
"The service went really well, and it was a great opportunity for everyone to get together and pay their respects to their comrades."
Broughton House has cared for more than 8,000 veterans since it opened its doors to the ex-service community in 1916.
It has recently been redeveloped into a complex with a 64-bed care home and independent living apartments, an array of modern facilities, a museum, gym, hairdressing and barber's salon, and a restaurant and bar for residents.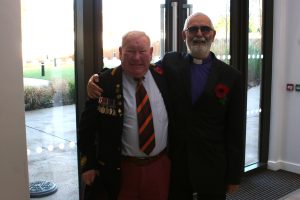 The other residents involved in the remembrance service were Lt Col Peter Darroch, Ruth Tomlinson, Sandy McDonald and Maj Andrew Dinning.
The service was planned and organised the event through the Broughton House residents' committee and was led by Rev Mike Dyson, of the nearby St Paul's Church.
Family members joined the veterans for the poignant commemoration and then everyone made their way to the care home's Veterans' Mess for lunch and drinks.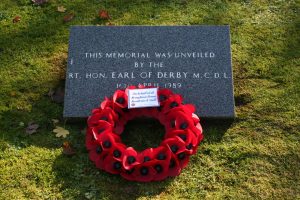 Photos taken by Kevin Feddy.