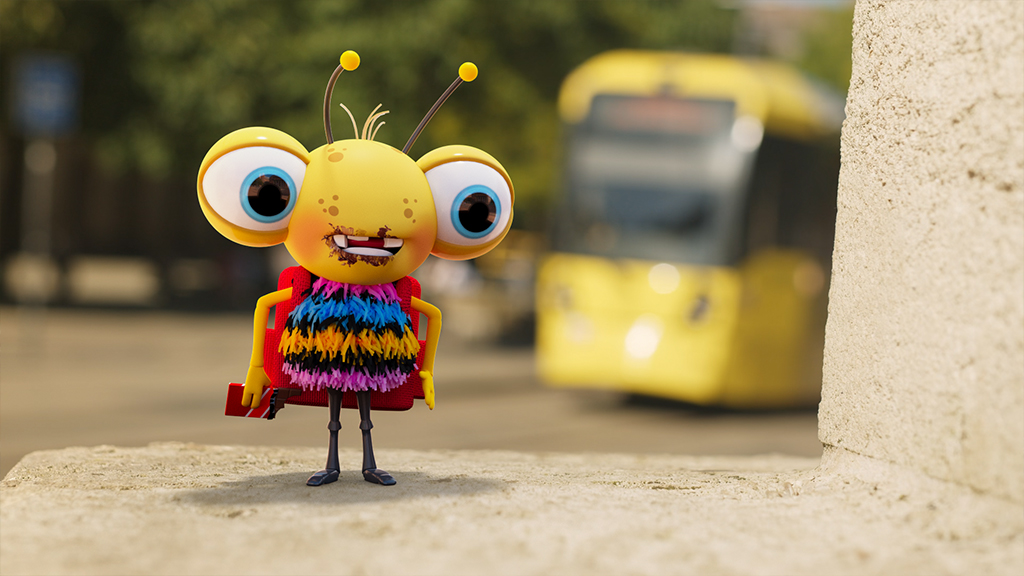 Salford charity Caritas has teamed up with Doodledo to create a special animation which is now "more important than ever" due to increased demand.
Children in Salford have spoken up in the new animation in the hope of encouraging vital support to those in crisis this Christmas. 
The children are featured as bees in the animation and talk about their "big dreams."
The animation aims to highlight "the fact that everyone deserves a chance at fulfilling their dreams" no matter their financial situation. 
The animation is also part of Caritas' #BeeThere campaign which encourages people to pledge to make a small change this Christmas.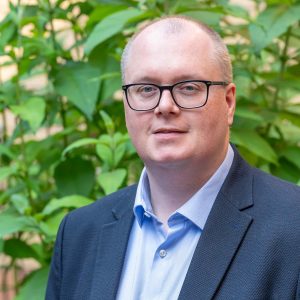 Patrick O'Dowd, director of Caritas Salford, said: "With so much going on in the world, from wars and climate change, to homelessness, poverty and the extreme crisis situations brought on by the cost of living crisis, it can sometimes feel overwhelming and hard to know how to help.
"This is arguably more important now than ever.  We're seeing significant increases in the demand for our services as more and more people hit crisis point.  Hardworking individuals and families who are battling every day to try and keep things going, to keep food on the table, to keep a roof over their head.
"When the fundamentals like a safe secure home or a full tummy for your child aren't there, it can be easy to lose sight of your bigger dreams too."
The increased demand Caritas is facing is why Patrick is asking Salford to make a donation this Christmas in order to "give people the freedom to dream again."
James Torry, founder of animating company, Doodledo, added: "We wanted to take people back to that childhood version of themselves that believed anything was possible.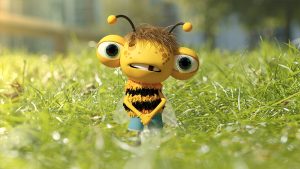 And hearing these kids give their perspectives on some big societal issues reminds you how simple it can be. So we're hoping it resonates and people will do something to help this brilliant organisation support people in our communities."
To view the film or make a donation click here.