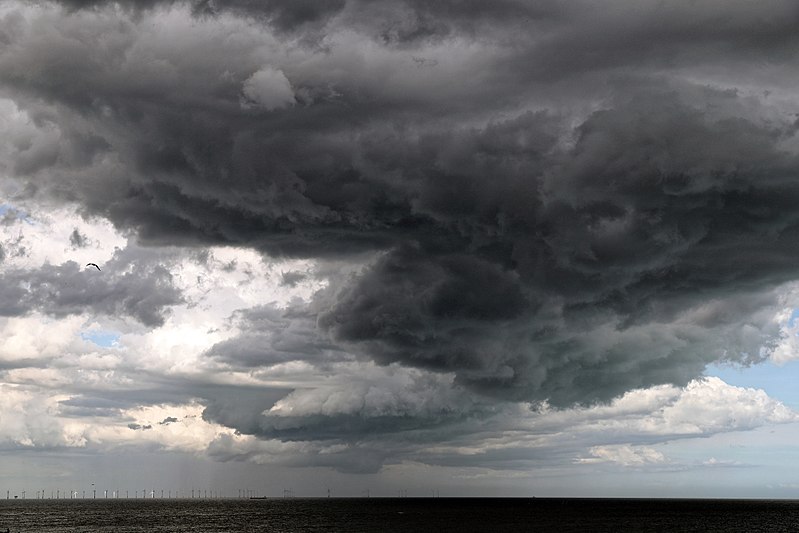 Storm Debi is expected to hit Salford and the rest of the North West today (November 13), bringing heavy rain and strong winds.
The Met Office has issued an amber warning for "strong and disruptive winds" for parts of Northern Ireland, Northern England and Wales today.
The strong winds are expected to ease overnight although showers are expected to continue throughout the North West.
Amber warning of wind affecting North West England https://t.co/uYVywueOys pic.twitter.com/XtUbX5bIad

— Met Office – NW England (@metofficeNWEng) November 13, 2023
Matthew Lehnert, Chief Meteorologist with the Met Office, said: "Storm Debi has developed rapidly overnight and will bring impacts across parts of the UK today.
"Because of the particular risk of impacts to parts of County Armagh and County Down this morning and parts of North West England through much of the day we have issued two amber wind warnings."
Within coastal locations, the strongest winds are expected to reach 75mph, or even 80mph today. While inland areas are expected to see gusts of 60-65mph.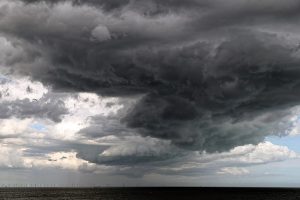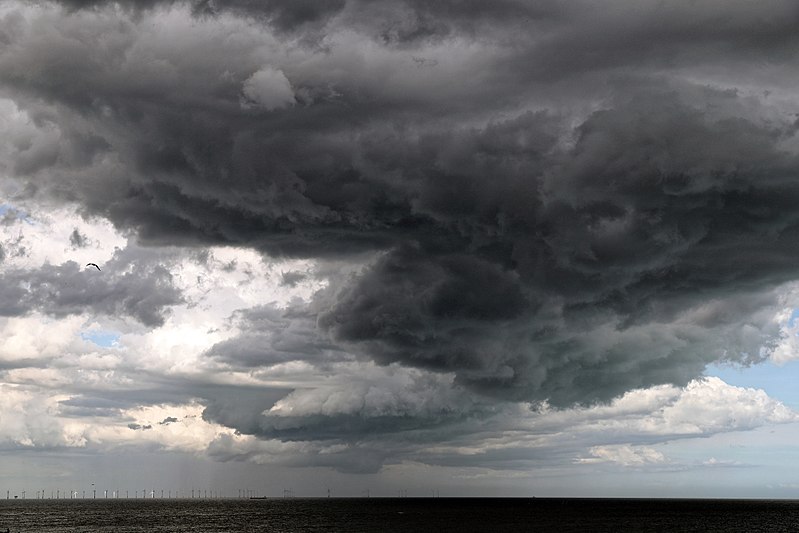 Storm Debi has partly developed "because of a very strong jet stream crossing the Atlantic."
Reportedly, the core of the jet stream is currently located to the south of the UK. This strong jet stream is apparently responsible "for the very unsettled period of weather we are currently experiencing."
For a full weather forecast this week click here.