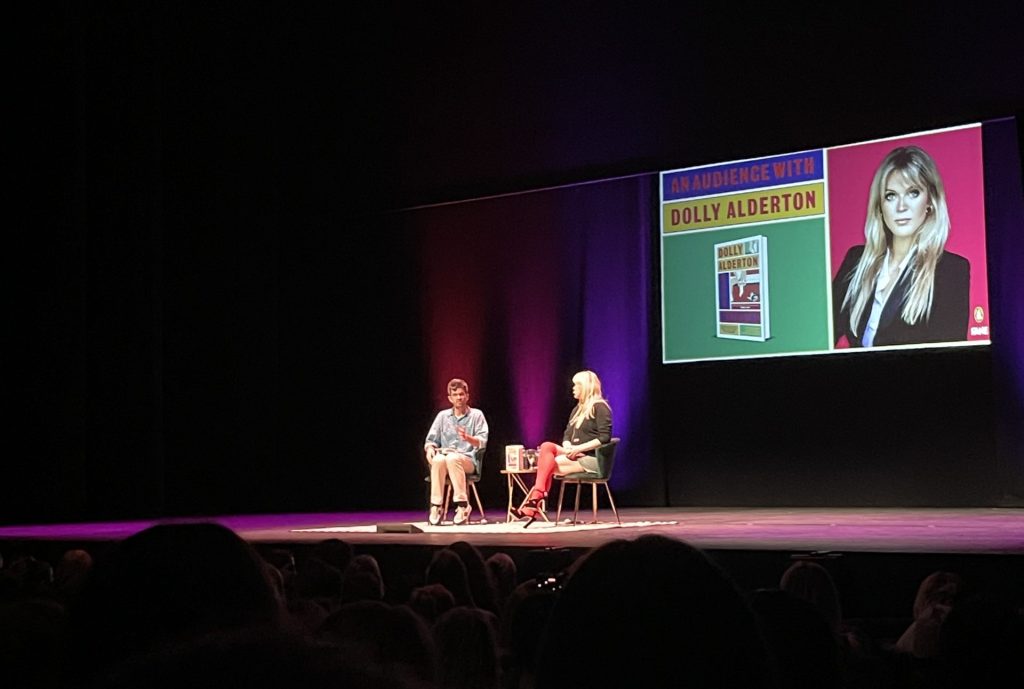 Dolly Alderton continues her campaign at The Lowry for her newest book 'Good Material' with topics of breakups, sex, womanhood, gender, and generational differences discussed with male comedian Ivo Graham. 
The book is fictional and from the perspective of male protagonist Andy, as he experiences life, love, and heartbreak. Miss Alderton explained the character of Andy originated from her own 'feelings of despair' within her life experiences, she continued to gain further knowledge on the inner workings of a male to build Andy's character. 
Research conducted on Mr. Graham was vital as Andy is also a male comedian, his interview included the gruelling topics of heartbreak and virginity. Miss Alderton found it important to have an insight into the male mind if she were to write from a male's perspective, to experience how they work through things handle emotions.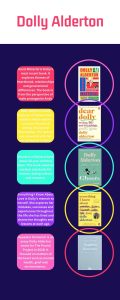 The writing of her previous book, Everything I Know About Love, highlighted her personal life experiences as she walks readers through her thoughts, feelings, and important lessons she has learnt. Miss Alderton addressed the difference between this book and her most recent, saying it is harder to write about your own life as it is so emotionally raw.  
Several anecdotes were shared along the course of the talk – including learning men's usual routines the night after a breakup and the extreme differences between women's stressful, perfect bridal parties compared to the coolness of the groomsmen.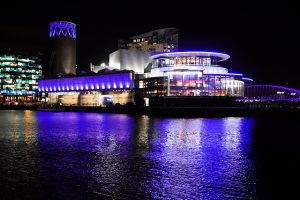 When discussing heartbreak, Miss Alderton addressed her frustration at those who critic 'annoying' heartbroken characters. She continued that in her previous book, Everything I Know About Love, she gained criticism for how she acted as a heartbroken 21-year-old as she states: "heartbroken people are annoying."
Responding to this, female aged 20 expressed: "I loved how she described heartbroken people as annoying because it is so true! It's refreshing to read about more relatable experiences instead of romanticising struggles." 
The discussion of music was heavy and interactive as a Spotify playlist was created on her behalf to allow readers into the world she is creating. Miss Alderton expressed her connections through music, how a song or album can represent a momentous time or person in your life and the feelings of nostalgia that emerge.  
During the talk, Miss Alderton voiced: "If you enjoy yourself and your body, it makes you very fit."
When asking an audience member if they found anything particularly emotive from the talk, a female aged 20 replied: "I loved the way she spoke about womanhood, how she spoke about women's bodies and her appreciation for herself." 
When answering audience questions, Miss Alderton revealed the fan favourite knowledge, favourite crisp flavours, shag marry avoid, a somewhat frosty encounter with Penny Lancaster, and her favourite Made in Chelsea male to work with – Jamie Laing in case you were wondering.  
Hear more about Good Material here.
You can buy Good Material here.