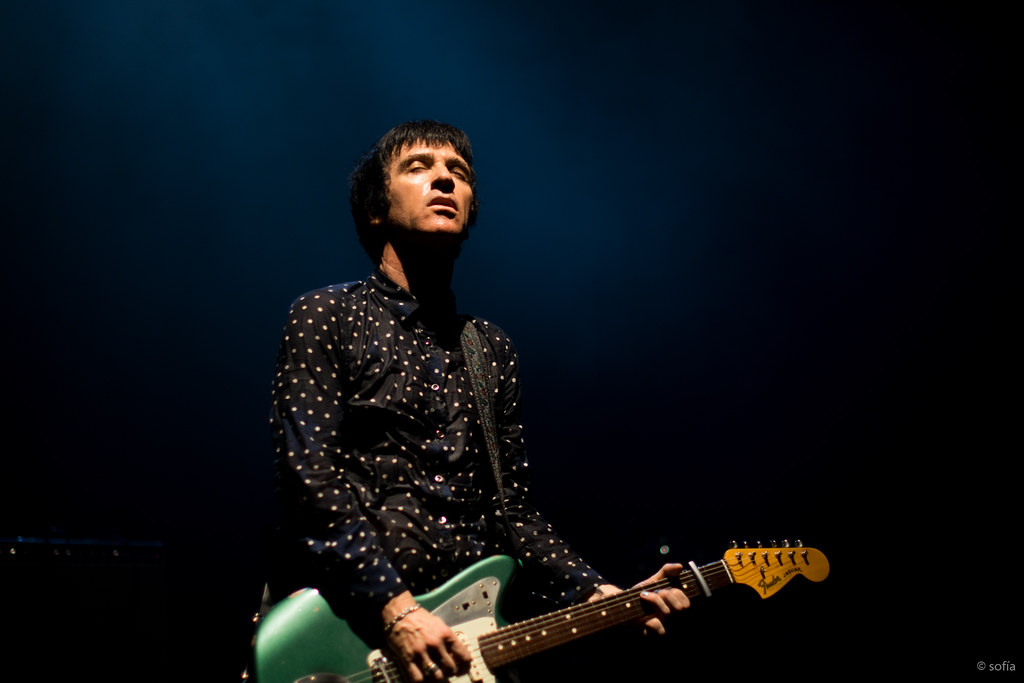 A £1000 prize is available for a lucky young artist who wins the second coming of the Johnny Marr Award.
The applications open tomorrow and are open to any youngster living in Salford.
The award was set up by the Salford Foundation Trust who are looking to give the award away for a second time.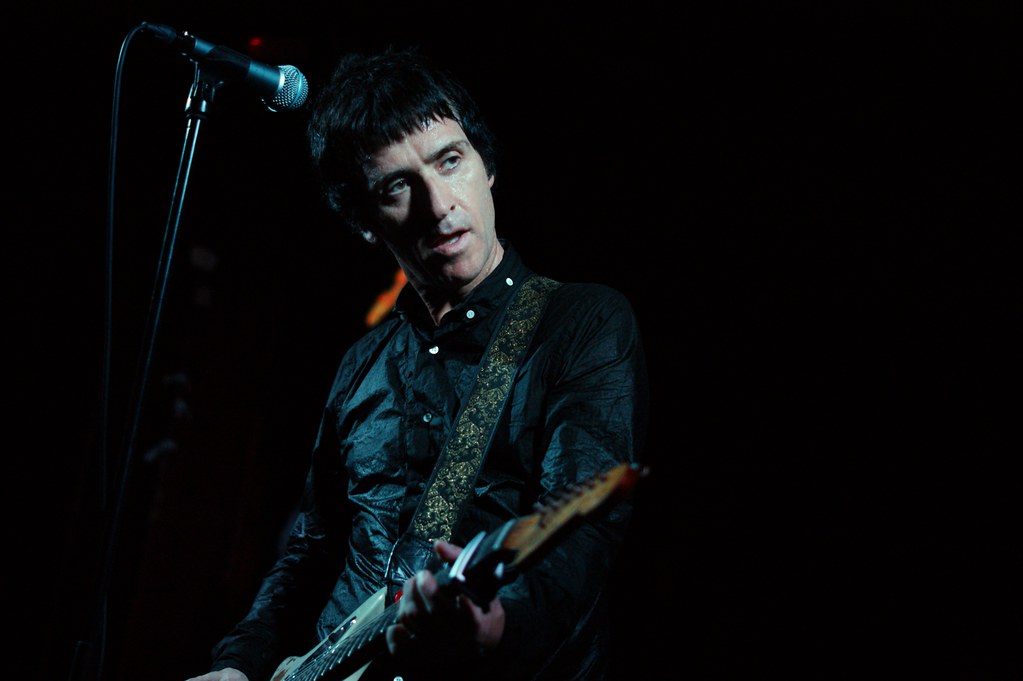 Last years winner John Denton, 13, said: "The opportunity I've had with the Johnny Marr Award has been a dream. I ended up on so much radio, TV and in magazines.
That was ok, but the best bit was the chance to actually improve my music with guitar and vocal lessons. I also met Johnny, and he even knew who I was!"
After he won, John and his band, The Height,  played a sold out date at Salford Lads Club which received positive reviews.
Johnny Marr said: "It has been an absolute pleasure to work with the Salford Foundation Trust to launch this award, and to help John develop his musical career.
"The Johnny Marr Award was launched in October 2022 with initial funding to run for three years. The award is not limited to guitarists or singers like John, and is open to any musical genre or style.
"The Salford Foundation Trust, which operates the Johnny Marr Award, has been supporting young people in Salford since 2004 with financial grants aimed at helping children pursue activities and hobbies which their families might not otherwise be able to afford."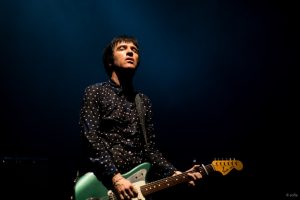 The band guitarist for The Smiths has released many albums which received critical acclaim both solo and with the band.
Peter Collins CBE, Managing Trustee from The Salford Foundation Trust, said: "We are now inviting applications to the second round of the award and are looking for another young person in Salford who has musical ambitions."
If you are interested in applying head to the link here.