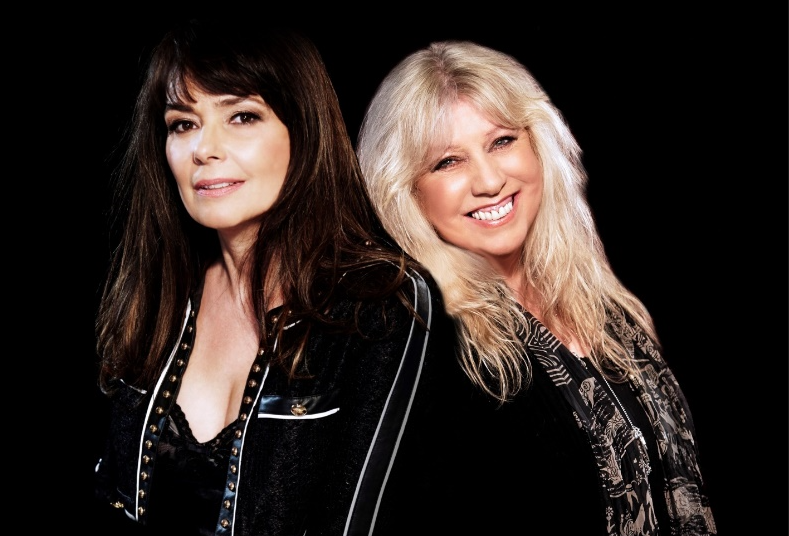 Beverley Craven and Judie Tzuke have teamed up for the last time for a 14-day co-headline UK tour to mark Craven's retirement from live shows.
The 14-day tour commence on October 27, with one of her last shows on at The Lowry on November 5.
Fresh from their Woman-To-Woman tour, Craven and Tzuke have co-headlined before alongside fellow artists Julia Fordham and Rumer. However this tour will be the last for Brit Award Winner Beverley Craven.
Reflecting on her career, Craven commented: "It's true – I'm not planning on doing any more shows after this tour. I've been writing, recording and performing now for over 40 years.
"This Strings Attached show is pretty special for both Jude and I, so it feels like the right time to hang up my headphones and 'retire' on a high note."
The million-selling singer-songwriter, Beverley Craven first shot to fame in 1991 with some of her hit singles 'Woman to Woman', 'Holding On' and the classic 'Promise Me'. In 1992, Craven performed at the Brit Awards show, where she won the Best British Newcomer Award.
The 'Strings Attached' tour will feature songs and stories from both Craven & Tzuke's from both of their phenomenal careers.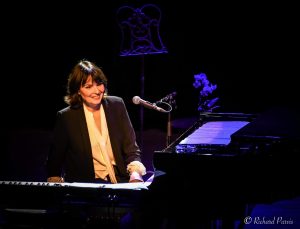 Speaking on the new addition of Gabriella Swallow String Quartet, Judie Tzuke commented: "Bev's idea of our performing together with a string quartet on this very intimate new tour was so exciting to me.
"I feel our music works so well together and Bev is such a wonderful artist – I'm lucky to get to listen to her lovely songs each night."
The full dates and tickets can be found online here.