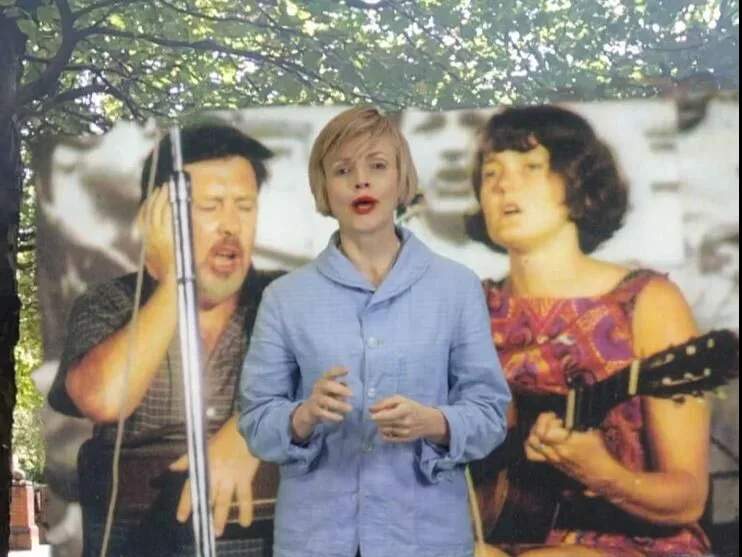 A new augmented reality (AR) trail has been developed to showcase Salford's iconic music history.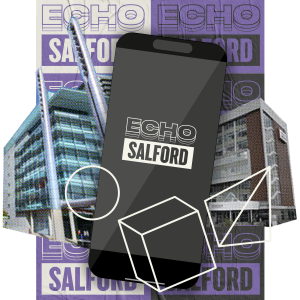 Through the Echo Salford app residents can now view iconic musical landmarks in Salford from MediaCity to Salford Lads Club, Islington Mill, and the infamous Kings Arms.
The app aims to provide viewers with a "mind-opening" AR view of iconic musical landmarks like Salford Lads Club, the 120-year-old building made famous by The Smiths after the photo they took outside the club when promoting their album, The Queen Is Dead (1984).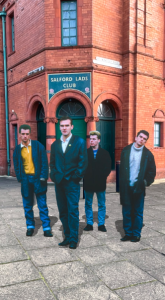 Salford City Mayor Paul Dennett said: "The Echo Salford app is another superb 'Salford First', a perfect example of the world class innovation produced here in Salford – right in the heart of our city's immersive technologies and innovation hub in Media City.
This wonderful immersive trail shows off Salford's vibrant cultural and musical past, present and future – bringing buildings and people to life in front of our eyes.
Project director at Dig Media, Simon Marsland, said: "Salford's a story to tell, which lots of people don't realise. We love Manchester, but it does have a habit of misappropriating perhaps Salford's cultural capital for its own.
"Salford has its own identity."
Happy Monday's guitarist, Mark Day from Salford took to Twitter (X) to tell Salford to get the app "or else!"
A few words from Happy Mondays guitar master and one of Salford's finest musicians, Mark Day on the @echosalford augmented reality trail #echosalford #happymondays #madchester #24hourpartypeople pic.twitter.com/eXKM2Viha9

— Echo Salford (@EchoSalford) October 13, 2023
As of today (October 20), the locations in the trail can be accessed at any point so users don't have to follow the trail map step-by-step.
For more information and how to download the app click here.