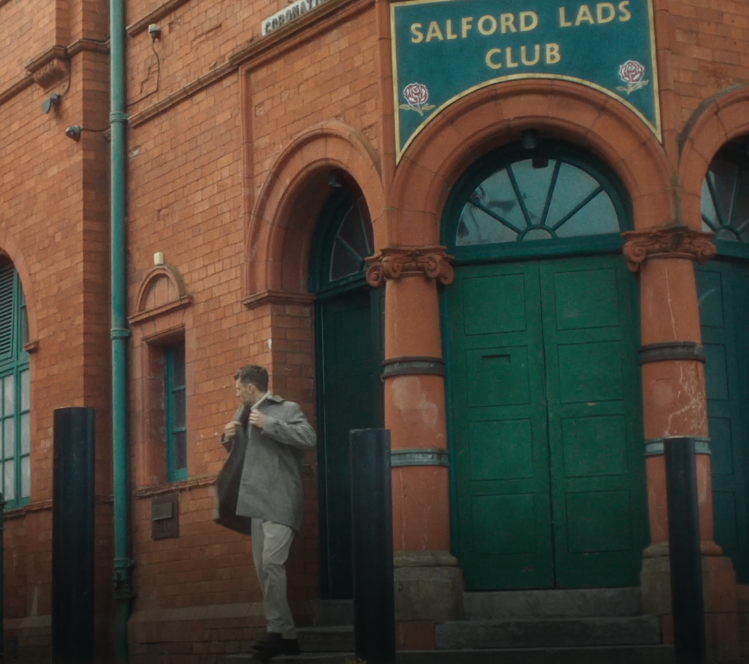 Salford Lads' Club has been selected as one of the few Manchester locations to feature in the first standalone men's campaign M&S has done in eight years.
The pictures were featured on billboards, social media and on stores all across the UK from October 12.
The Smiths played a big part in Salford Lads' Club being such a hotspot for photoshoots after using it for their record sleeve for The Queen Is Dead.
However, opinions around Salford have been varied.
Mike Harrison, 83, welcomed the news. He said: "It is good to attract a younger crowd , we used to go there all time it's a great institution."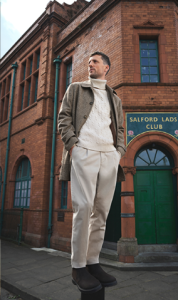 However, Paul Gill, 57, was less impressed: "Unless you're a Smith's super-fan it's not going to mean that much to you is it?" he said. "And with it being M&S… I don't know how trendy that is."
The soundtrack for the campaign is a classic Manchester anthem – New Order's 1981 'Ceremony'.
Mitch Hughes director of the collection said Manchester will be "fondly referenced as the capital of the North."
He also told the MEN: "The backdrop for this campaign is the vibrant city of Manchester, where I attended university and currently call home, so this is a really proud moment.
"To create synergy between the campaign and the city's music culture we shot at the iconic Salford Boys club and have featured the song Ceremony by New Order."