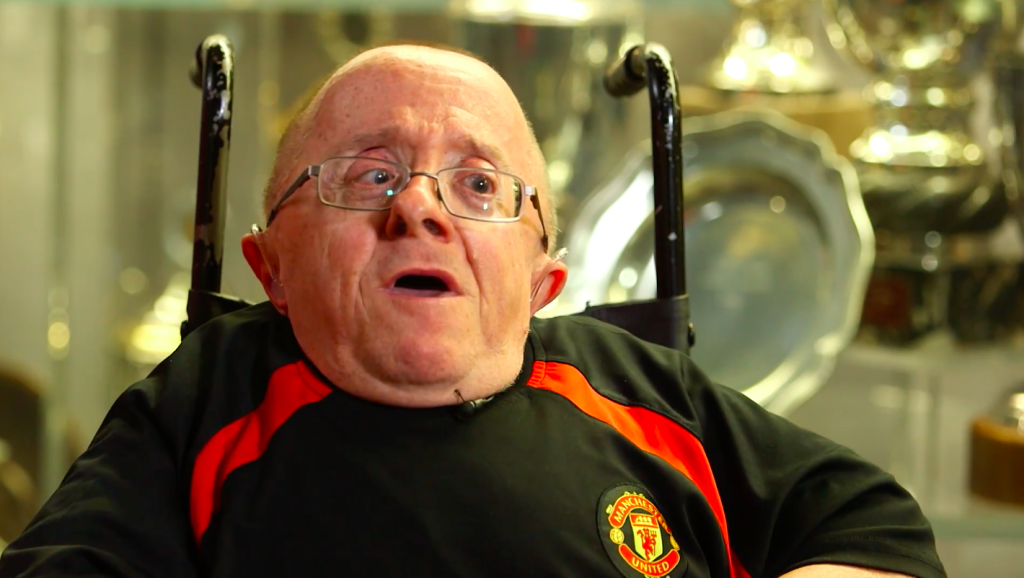 Tributes have poured in from across the globe after the death of dedicated Manchester United supporter and heart of the Eccles community, Kevin Peek.
After travelling across the world for more than four decades to support Manchester United, the Eccles "legend's" death was announced yesterday (Monday 19 June).
A talented pool player and local in many Eccles pubs, Kevin formerly ran computer classes in Patricroft before traveling across the world to support his team with close friend, Martin Feeney.
Friends and fellow supporters have taken to social media to share their memories of Kevin. Former Security Guard at the club, John Anthony Cain, shared a selfie with Kevin, describing him as "our friend". He wrote: "Absolutely gutted to hear that one of Manchester United's biggest fans & our friend Kevin Peek has sadly passed away our thoughts go to his family at this emotional time may he rest in peace."

Kevin has also received wishes from as far as Northern Ireland, Indonesia and Australia. International liaison and Chairman at The Official Manchester United Supporters Club of NSW, Australia, Mark O'Connor shared a heartwarming message on Facebook, stating: "I'm very sad to hear of another Top Red who passed away, met Kevin quite a few times & was asked by Martin to make Kevin's wish come true to meet Paul Scholes personally
how could I say no to this Man of course
I'm happy to have done a Small thing for him with this Great Man Martin Feeney
"Martin what you done for Kevin is unbelievable your kind heart
was endless my friend for what you done. There needs to be more people like you and I'm proud to say your a friend and I know your Heart is broken and can only say if ever you need to talk I'm only a call away even though I'm on the other side of the world.
"We will raise a Glass to Kevin at our next meeting coming up my friend for sure. Keep strong and May Kevin R.II.P."