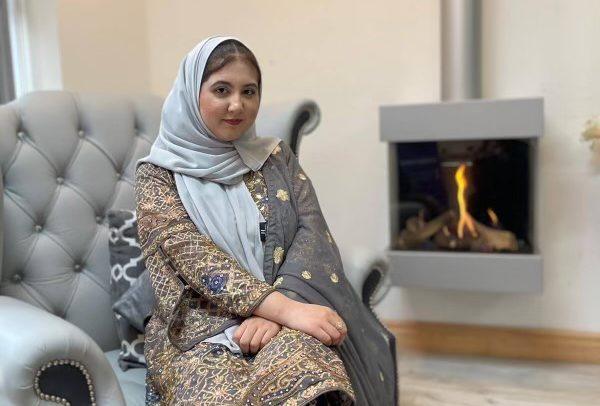 People from the British-Asian community in Salford have reacted with mixed feeling to the news of Rishi Sunak becoming Prime Minister.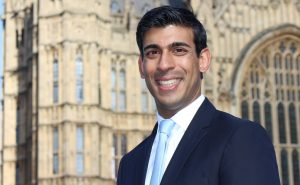 In Salford, the reaction from the British-Asian community indicated that while they believed it is great news for their culture, it would not change their political stance.
Afeefa Raza, a student at Salford University, said: "It is a big thing to acknowledge, but not necessarily celebrate.
"I'd have preferred a general election if I'm being honest!"
Speaking of the historic importance to people of British Asian background, she said "As Asians, we're always getting compared to our elders in family conversations.
"Now we're going to be compared to the prime minister!
"I hope that more people from different ethnicities and cultures step forward now and become more prominent in government.
"We need more diversity; we need the big parts of British life to include more backgrounds than it currently does."
While Afeefa was looking forward to the future, Chapati Cafe staff member Saim Ahmed, detailed her pure happiness in the moment.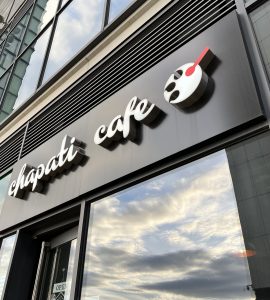 "I am in shock, I thought Liz Truss was going to stay for a while longer!
"It's nice to have a British-Asian in that position, it really marks a historic moment.
"Whatever the future holds," Ms Ahmed continued "it is important to just enjoy the moment and make sure it is expanded on in the future"