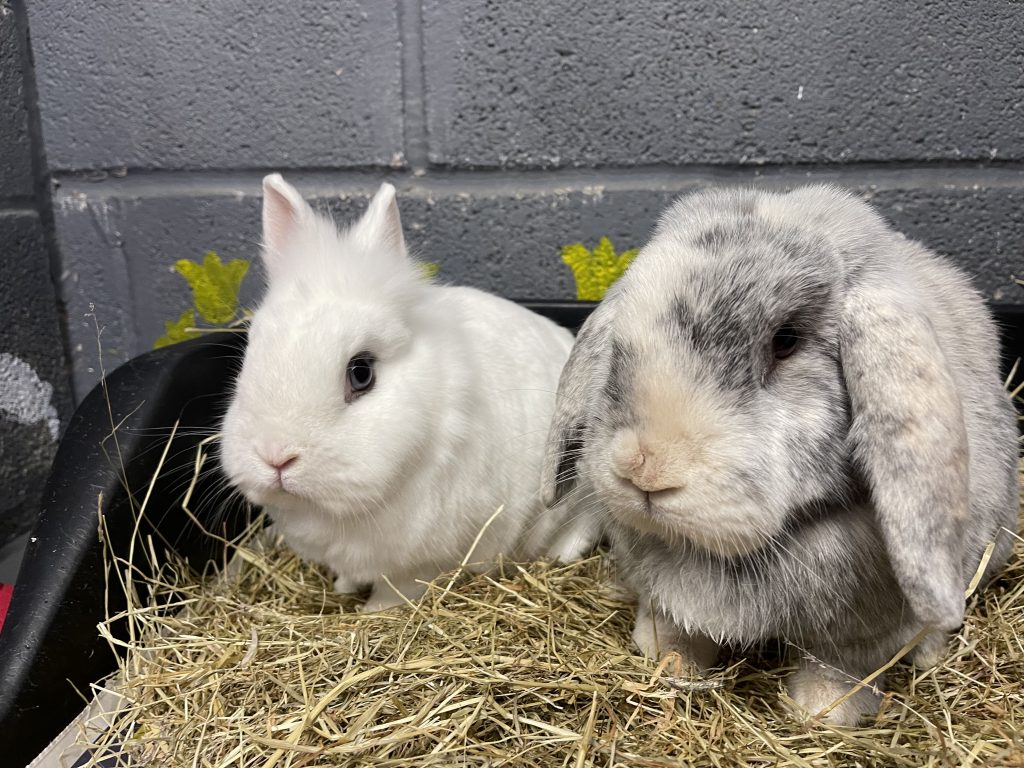 Pets in Salford are being abandoned as cash-strapped families can no longer afford to look after them due to the cost of living crisis.
New figures released by the RSPCA show that in Greater Manchester the total number of animals rehomed in last year dropped by 19% from 1308 compared to 1053 the year before.  Rabbits saw the biggest decrease of 38%. 
The price of pet food has also risen by 10% due to inflation from the cost of living crisis.
However, charities in Salford expect that the number of animals being taken into shelters will increase due to the cost-of-living crisis. 
"You get these animals thinking you're going to be able to look after them and suddenly you find that you can't,"  said Liz Phillips, a volunteer at the Society of Abandoned Animals, located in Stretford. She explained that, although they aren't in Salford, they receive a lot of pets from Salford.
Liz has volunteered at the shelter for over 16 years and has even rescued two cats herself. She says the sanctuary is always busy but not like it has been in recent months.
Sophie Walker is the Operational Manager at the Society for Abandoned Animals (SAA) where they look after rabbits and cats waiting to be rehomed. She said: "We are finding a lot of people are moving houses and leaving animals behind as well.
"We've had them abandoned here; cats have been found in boxes outside of our gates"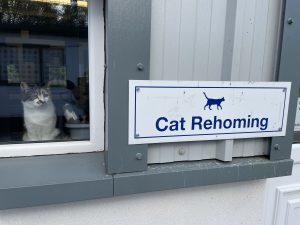 Ms Walker believes the rising number of animals being taken to shelters is directly linked to the cost of living as more people can't afford the high prices of looking after a pet. 
She followed: "A cat is expensive to look after, over the course of a year, it can cost several hundreds of pounds if they have no health problems. If they do, it can be several thousands." These bills include food, vaccines, insurance and toys.  
Another problem is that with the rising costs of vet bills, people can not afford to get their animals neutered meaning there is an increase in the number of litters being born. People then give these to animal shelters, or abandon them, as they cannot afford the upkeep.  
This slideshow requires JavaScript.
Now the SAA, like many other shelters in Salford, are having to start a waiting list of animals wanting to be taken in by the charity.
Sophie said: "We have a lot more people wanting to surrender than adopt unfortunately."
Charities in Salford are urging people to think twice before buying a pet. Sophie followed: "A cat can live for a long time, up to 20 years, so you need to consider if you can commit for that amount of time." 
If you cannot afford a pet, Sophie recommends to volunteer at your local shelter where you can look after the pets or consider fostering a pet instead. 
If you are worried about looking after your pets in the cost of living crisis, you can find advice from the RSPCA.