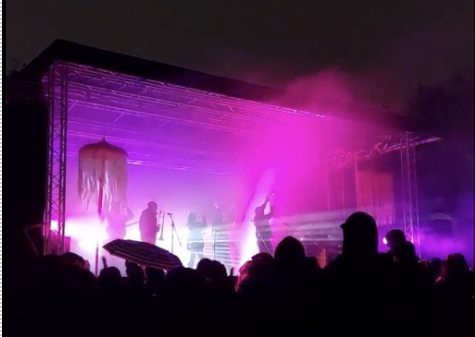 The annual Salford Firework Weekend turned out to be a great success at Buile Hill Park.
Throughout the Bonfire Night weekend, there were two events. The event was located at Buile Hill Park on Saturday November 4 and then continued Sunday November 5 at Prince's Park Irlam.
The event was free and run by Salford City Council and supported by local organisations such as Peel L&P, The Lowry and Pendleton Together.
Gates opened at 4pm and the fun lasted all night until closure at 9pm.
Paths were lined with fire lit podiums to guide guests around the park. The top spot was the marshmallow toasting, run by Busy Bushcraft as people were eager to get warm around the fire.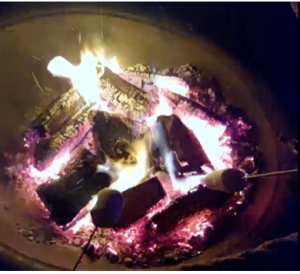 Busy Bushcraft run outdoorsy events such as shelter building and fire lighting. These events are held all across the North-West for children run by qualified Bushcraft Instructor Andy Henrick.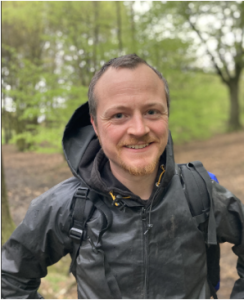 Henrick was approached by Salford Council to come and hold a marshmallow toasting event at Salford's Firework Nights. Henrick said: "This was a fantastic opportunity that Salford gave to Busy Bushcraft.
"We've seen lots of different families, which is wonderful to see […] Everyone's had smiles on their faces."
There were loads more events held across the park. Little Sparks Firework display for younger children at 5.30pm. A stage with multiple acts throughout the night such as New York Brass Band, Alex Spencer – street smart indie-pop newcomer and DJ Pops Roberts.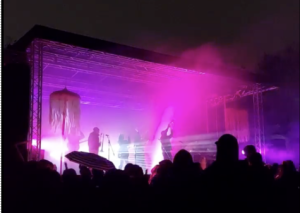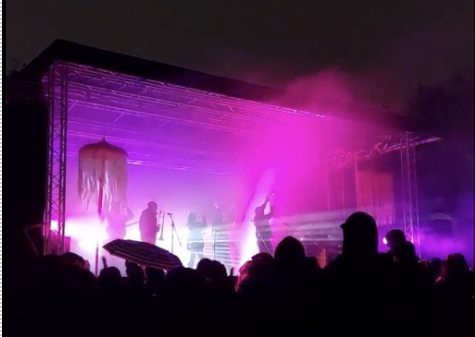 So many families attended this event. I spoke to Talia Rose who came to the event with her family and like many others, they were excited to see the spectacular fireworks. She said: "I found out about this event online, but I used to come every year anyway.
"It all looks so good."
The main fireworks began at 7.30pm and it gathered a huge crowd across the park. The amazing show lasted half an hour and received many "oohs" and "ahhs".